Window Installations: The Key to a Brighter, More Energy-Efficient Home
At Window Specialists LLC, we understand that window installations are more than just cosmetic updates. They're an investment in the energy efficiency and comfort of your home. That's why we're dedicated to providing you with the best possible window installations designed to stand the test of time. Our commitment to excellence and customer satisfaction is evident in every window installation we perform, making us the premier choice for homeowners in Hudsonville, MI, and beyond.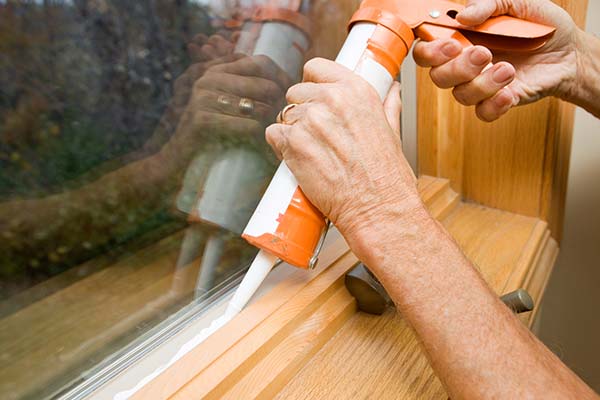 Expert Window Installations You Can Trust
When it comes to window installations, we believe that expertise is critical. Our team of experts has years of experience and a deep understanding of the latest technologies and techniques, so you can trust that your window installations will be done right the first time. Whether you're in need of a simple window replacement or a complete home renovation, we've got you covered.
Window Installations That Save You Money
We understand that energy efficiency is essential, so we offer a wide range of window installations designed to help you save money on your energy bills. From double-paned windows to low-E coatings, we have the products and expertise to ensure your home is as energy-efficient as possible.
Window Installations That Suit Your Style
At Window Specialists LLC, we believe that your window installations should reflect your personal style and taste, and that's why we offer a wide range of customization options. From frame colors and materials to glass options and hardware, we'll work with you to create a window installation that is uniquely yours.
So why wait? Contact Window Specialists LLC today at (616) 278-5083 or fill out the online form and let us upgrade your home with expert window installations designed to save you money and enhance your comfort!!