Welcome to Windows Specialist LLC—Hudsonville's One-Stop Shop for Your Window and Door Needs!
At Window Specialists LLC, we believe that your home is your haven, and that's why we're here to help you keep it looking its best. Whether you're looking for a new window installation or simply need a quick repair, our expert team has you covered.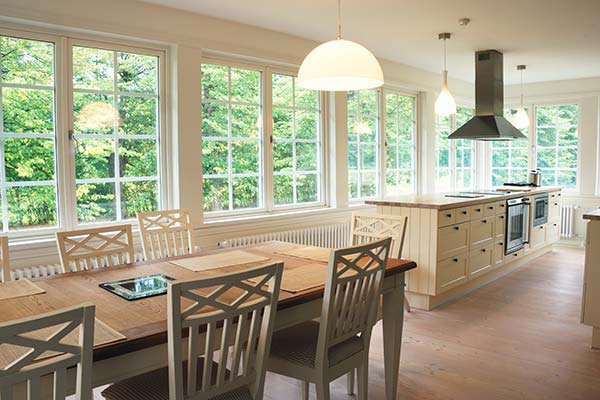 Expert Window Installation
We offer a wide range of window installation services to suit every style, budget, and need. From traditional to modern, we have it all! With years of experience and a passion for perfection, our team will make sure that your new windows are installed quickly, efficiently, and, most importantly, correctly.
Comprehensive Window Repair
Sometimes even the best windows need a little TLC. If you're having trouble with a stubborn window that just won't stay up, or you're dealing with broken glass, we're here to help. Our repair experts will diagnose the problem and have your window back in working order in no time.
Door Installation
In addition to windows, we also offer door installation. Whether you're looking for a beautiful new front door to enjoy your morning coffee in, we've got you covered. Our team will work with you every step of the way to make sure that your new addition fits seamlessly into your home. Serving Hudsonville, MI, and the surrounding areas, Window Specialists LLC is your go-to source for all things windows and doors.
Our Commitment to You
At Window Specialists LLC, customer satisfaction is our top priority. From start to finish, we'll work with you to ensure that your experience with us is nothing short of exceptional. Whether you need help with a window installation, repair, door installation, our team of experts will go above and beyond to ensure you're happy with the final result. So why settle for anything less than the best? Choose Window Specialists LLC and see the difference for yourself.