Window Repair: Breathing Life Back into Your Home
When it comes to window repair, don't let a minor problem become a big headache. Trust the experts at Window Specialists LLC to get your windows back in tip-top shape in no time. Our team of skilled technicians has the tools and experience needed to tackle any window repair challenge, so you can rest assured that your windows are in good hands.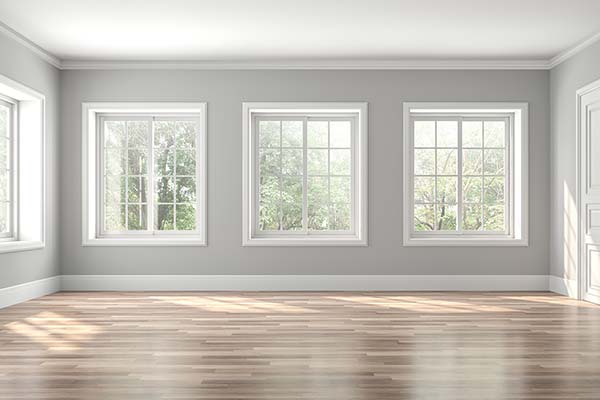 Comprehensive Window Repair Services
From broken seals and drafty frames to cracked glass and malfunctioning hardware, we can handle any window repair issue you may be facing. Our comprehensive window repair services are designed to get your windows back to working condition so you can enjoy a comfortable and energy-efficient home again.
Expertise in All Types of Window Repair
We understand that different types of windows require different approaches to window repair. Our technicians are trained to repair all types of windows, including wood, vinyl, aluminum, and fiberglass. So no matter what kind of windows you have, you can count on us to provide you with the best possible window repair solution.
Fast and Efficient Window Repair
At Window Specialists LLC, we know that time is of the essence when it comes to window repair. That's why we offer fast and efficient services designed to get your windows back to working order as soon as possible. Our team of technicians will work quickly and efficiently to ensure that your window repair is completed in a timely manner, so you can get back to enjoying your home.
Don't let a broken window ruin your day! Contact Window Specialists LLC today at (616) 278-5083 or fill out the online form, and let us get your windows back in shape with our expert window repair services!