Open the Door to a Brighter Home with Our Door Installations
Looking for a way to enhance the look and functionality of your home? Look no further than Window Specialists LLC and our top-notch door installations! Our team of experts is dedicated to helping you find the perfect door solution that fits your style and budget.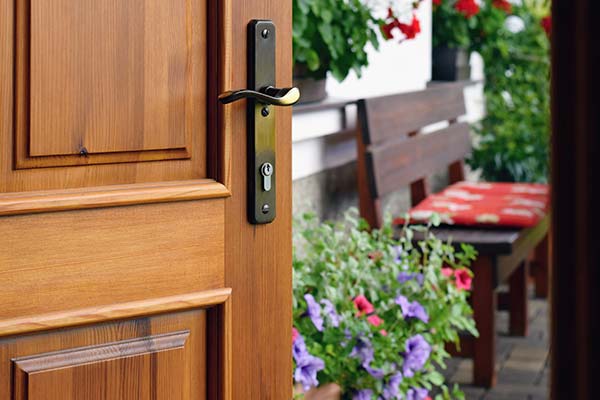 A Wide Range of Door Installation Services
From stylish and secure front doors to convenient and energy-efficient patio doors, we offer a wide range of door installations. Whether you're looking to improve your home's curb appeal, boost its energy efficiency, or add some extra convenience, we have the perfect door installation solution.
Expertise in All Types of Door Installations
At Window Specialists LLC, we understand that different types of doors require different approaches to installation. That's why our team of experts is trained to install all types of doors, including steel, fiberglass, wood, and vinyl. No matter what kind of door you choose, you can count on us to provide you with a top-notch door installation that meets your every need.
Dedication to Quality and Customer Satisfaction
We believe that your door installation should not only look good but also stand the test of time. That's why we use only the highest-quality materials and state-of-the-art installation techniques to ensure that your door is installed correctly and functions perfectly. Our dedication to quality and customer satisfaction is evident in every door installation we perform, making us the premier choice for homeowners in Hudsonville, MI, and beyond.
Unlock the full potential of your home with our door installations! Contact Window Specialists LLC today at (616) 278-5083 or fill out the online form to schedule a consultation and start transforming your home!